Volkswagen Transmission Services in Spartanburg, SC
At Vic Bailey Volkswagen, we employ Volkswagen-certified technicians that work in a state-of-the-art facility who understand your vehicle's transmission system and its maintenance requirements inside and out. We proudly serve all Volkswagen models with top-notch transmission services as needed when your car or SUV needs routine transmission maintenance or replacement. Rest assured that we perform all of our transmission services according to Volkswagen's strict service standards as a leading auto manufacturer and our customers leave happy knowing that they received quality transmission service.
---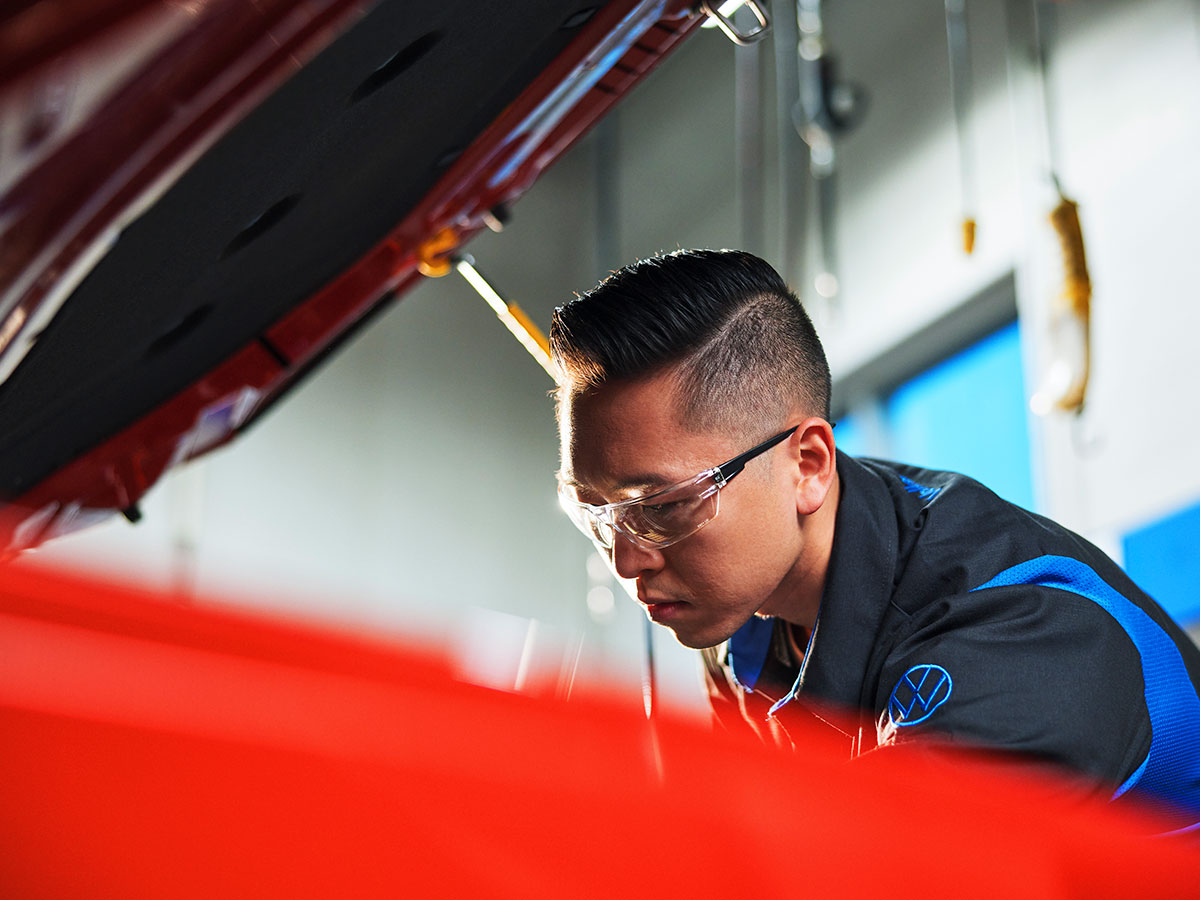 Overview of Transmission Services
Hello friend! We've listed our transmission services in the order that you should get them done. This is to avoid the dreaded transmission fail. The last place you want to be is on the road and your car won't come out of neutral. The generous and compassionate staff at Vic Bailey Volkswagen want to ensure this never happens to you. Here is a brief rundown of the services we perform on your transmission to keep your car running in tip top shape.
Vic Bailey Volkswagen Transmission Services
---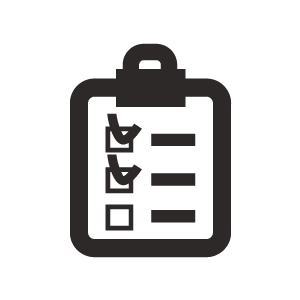 At Vic Bailey Volkswagen we will check your transmission before there's a problem. A thorough transmission inspection should occur at about the 50,000-mile mark. A transmission inspection includes a fluid check, a road test, and a lift inspection. We want to make certain that your electronic transmission components are working well, there is no fluid drainage or another issue with your transmission.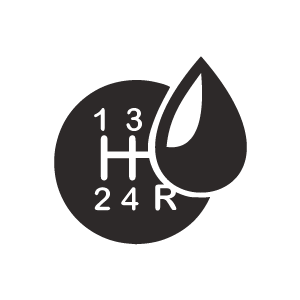 During the transmission fluid exchange, our service technicians completely extract and drain your car's transmission fluid and replace it with new transmission fluid. We find that this keeps the car running smoothly and can be done before there is a transmission issue. We keep track of your maintenance calendar so you don't have to. Waiting until you hear a noise or you have problems shifting is not recommended.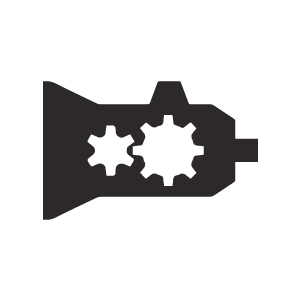 Unfortunately, if you have to have the transmission replaced, we got you covered there as well. We only use factory authorized parts to replace your transmission and we ensure that you'll get your car back in a timely manner. Included in the replacement category is the rebuilding of a transmission. Working with your technician is key in determining whether the problem with your particular car requires rebuilding or replacement. Both services come with warranties and assurances that you will get the most out of the particular service performed.
  Schedule Service
Welcome Family and Friends!
Serving the Spartanburg, SC area, we want to welcome you to our family. Taking care of your car is our business. Our goal is to have your car take care of you and your family to the highest degree. We have a user-friendly online presence in order to schedule maintenance and to keep on top of your car. After you have any auto services performed at our dealership, we send an outline of what happened and what you should expect. In this manner, there is no stone unturned when it comes to taking great care of your car.